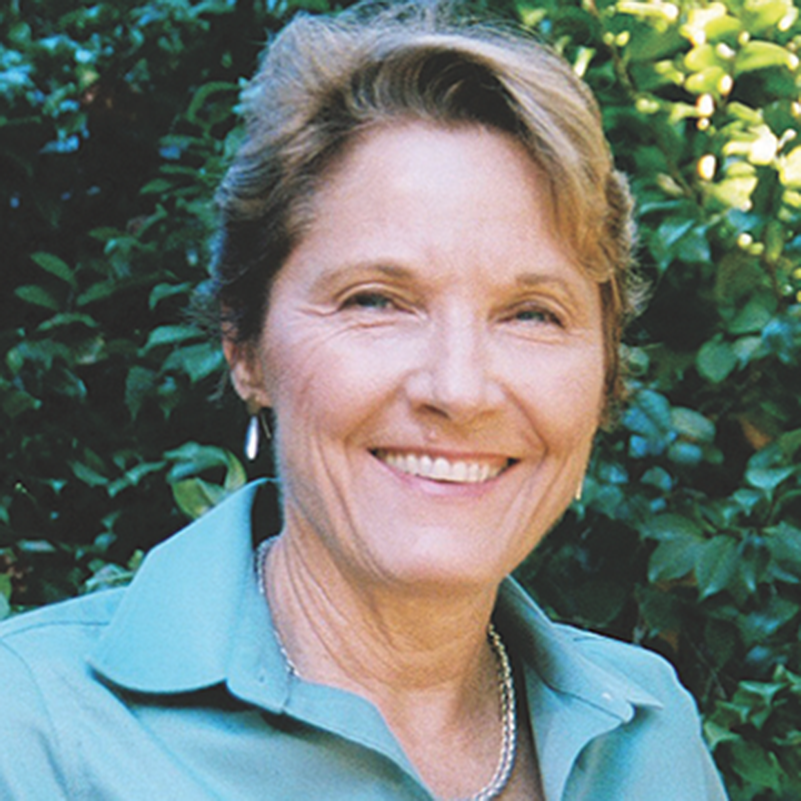 THURSDAY, APRIL 4, 2024
1:00 PM
CIVICS & CONSERVATION PUBLIC PROGRAM
Hear from Marin County Supervisor Stephanie Moulton-Peters and staff
members from the Department of Public Works and the Flood Control
District as they discuss the flood control concerns for Marin County,
specifically Mill Valley and Southern Marin. The effects of climate change,
including more frequent and intense storms, sea-level rise, and changing
precipitation patterns, pose additional challenges for managing flood risks.
The county continues to adapt its strategies, working towards sustainable
solutions and collaborating with regional and state agencies to mitigate
the impact of flooding on the community. Flooding at Manzanita, the
Highway 1 exit and Marin City as well as other relevant issues will be
discussed.
Program Chair…..Karen Jernstedt