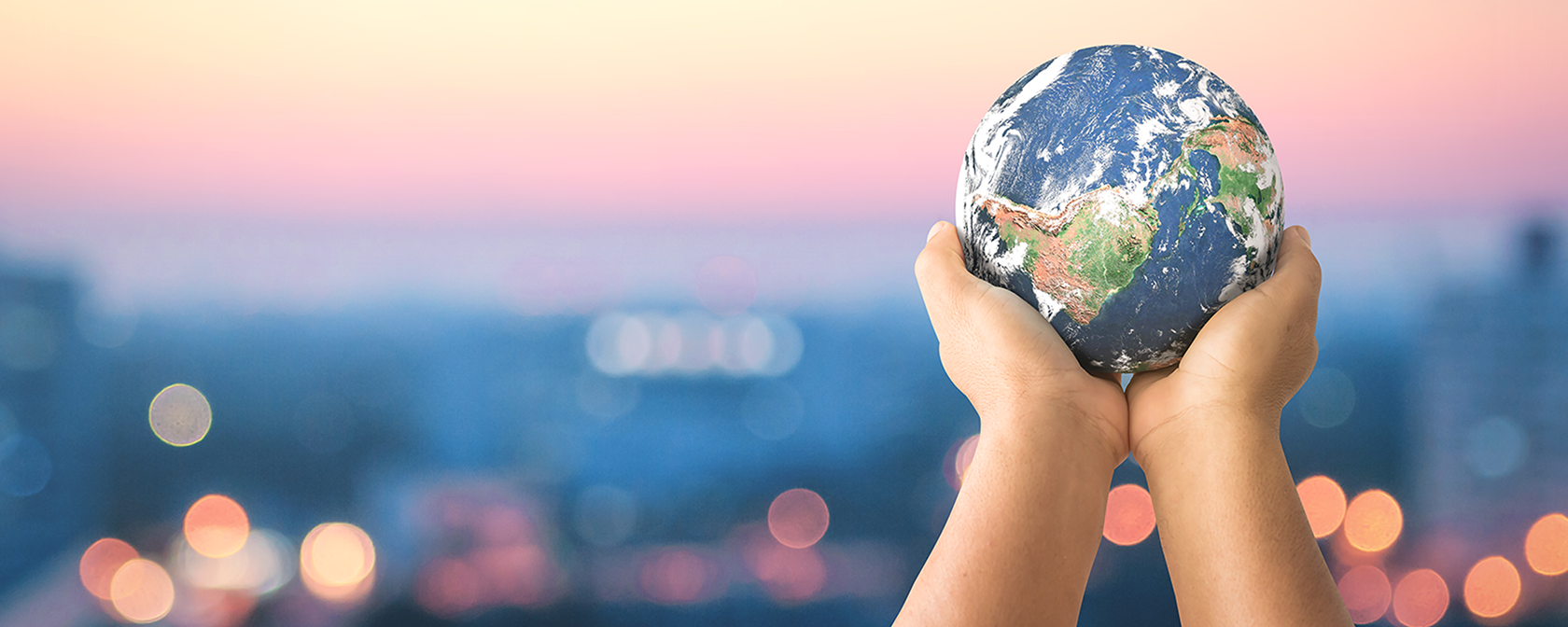 Community Grants
Inspired by the OAC Purpose Statement, the Community Grants program funds
Marin County nonprofits that support the environment, under-served populations, or women's initiatives
In 1902, the Outdoor Art Club's Founders adopted a Purpose Statement, which guides the Club's activities today: "To preserve the natural scenery of Mill Valley and the surrounding country, to beautify the grounds around public buildings, to work against wanton destruction of birds and game, to encourage the development of outdoor art and to engage in other civic, literary and charitable work." In its early years, the OAC planted trees and flowers in public areas, cleaned forest paths, wrote letters to health offices urging them to protect streams from pollution and sewage, helped the library distribute books, and gave financial aid to other organizations that shared the Club's goals. With the development of more formal grant-making in the 1970's, the OAC has supported more than 160 Marin County nonprofit organizations with distributions of over $700,000. 
Today's Community Grants program awards funds to local nonprofit organizations that further the objectives of the Club's Purpose Statement and specifically address the environment, the under-served and women's initiatives.  The Spring 2022 recipients of Community Grants program are:
Under-Served Populations
Canal Alliance:  Bus transportation and meals for 72 at-risk middle and high school students to tour local college campuses.
Enriching Lives Through Music:  Teaching artists, music and supplies for 20-24 at-risk students attending a two-week summer music camp.
Marin Community Clinics: Three computers, associated hardware and technology to equip one tele-health suite.
Environment
ExtraFood:  Recruitment and training of, and supplies for 25 new volunteers to recover 75,000 pounds of food resulting in 62,500 meals for the food-insecure.  (This is also an "Under-Served Population" grant.)
NatureBridge:  Overnight environmental science camp scholarships for 40 middle school students.  (This is also an "Under-Served Population" grant.)
WildCare:  One three-month, full-time wildlife hospital internship
Women's Initiatives
Center for Domestic Peace:  Support for the training of 50 youth to educate their peers regarding dating violence prevention and healthy masculinity.