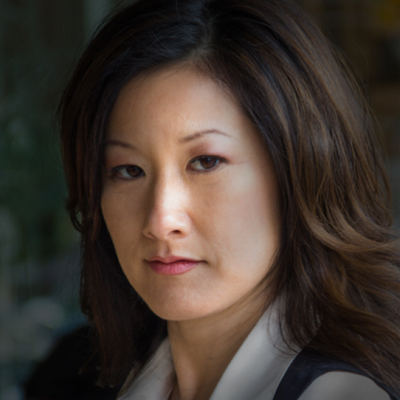 THURSDAY, OCTOBER 12, 2023
1:00 PM
CULTURAL ARTS PUBLIC PROGRAM
Christine Yoo is a filmmaker who has produced and directed a new award-winning, independent documentary, 26.2 TO LIFE, that explores
the transformative power of San Quentin's 1000 Mile Club in which incarcerated runners are coached by volunteer elite marathon runners for
an annual marathon that takes place entirely within the prison. With the 0% recidivism rate among the released members of the club, the story of the 1000 Mile Club shows how powerful community engagement can be, not just for the incarcerated runners, but also for the volunteers who gain a complex understanding of who ends up in prison and why and what true rehabilitation looks like. We encourage members to see the film prior to the webinar. The film will open on Sept 22 in theaters in Marin County and will have a nationwide virtual premiere the week of Sept 25 (exact date is TBD). In 2024 the film will be broadcast on PBS. For more information about the film, visit: www.sanquentinmarathon.com.
Program Chair…..Dinna Eisenhart