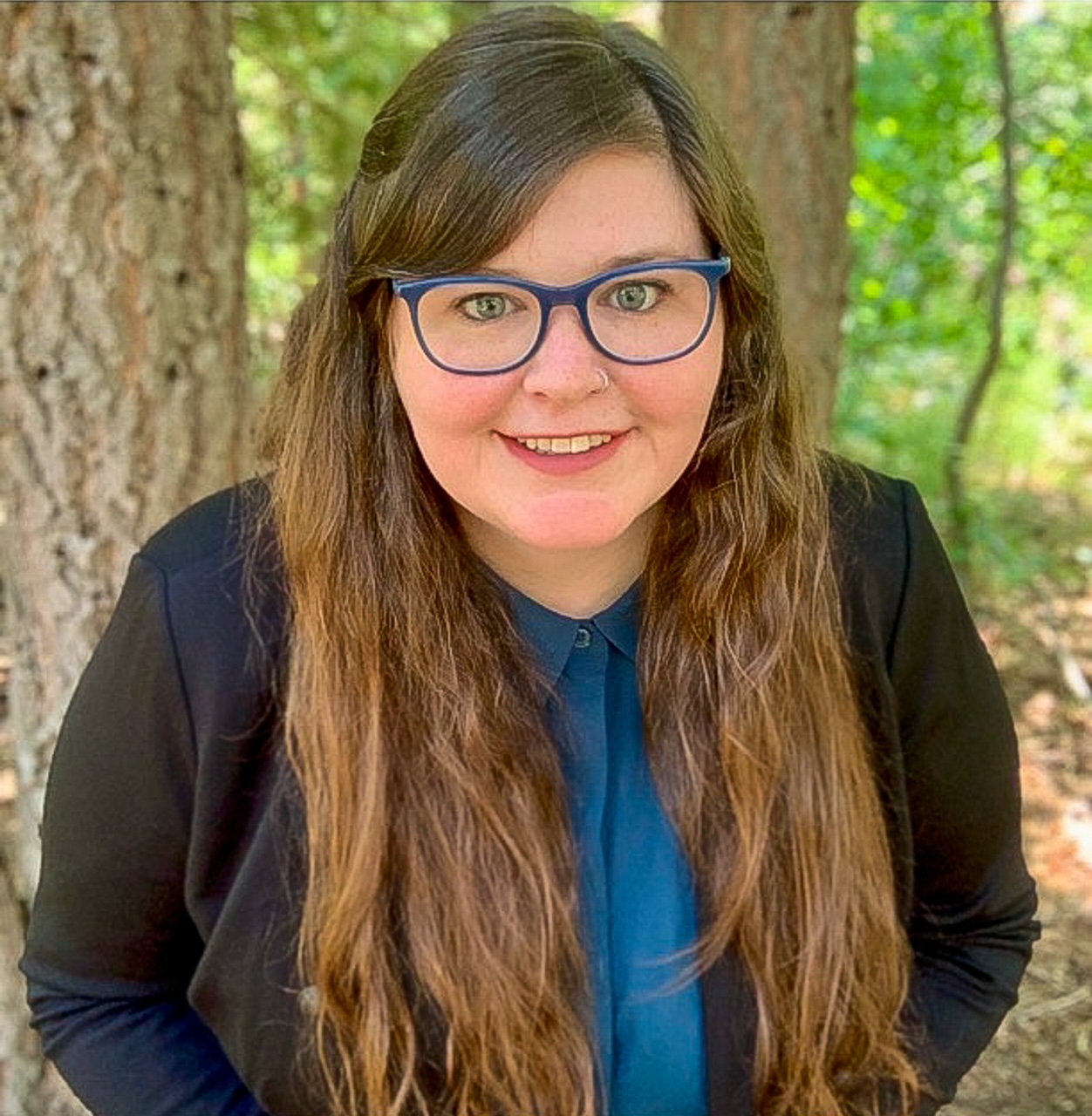 Hidden Consequences:
The Broader Impacts of Incarceration for Families
THURSDAY, September 15, 2022  1:00 PM  Webinar
Civics & Conservation Public Program
Erin McCauley, Ph.D. M. Ed., Assistant Professor of Sociology, Department of Social and Behavioral Sciences, University of California, San Francisco, will share her work on the consequences of incarceration on families. She focuses on the intergenerational implications of having an incarcerated parent for children and young adults. A Q&A session will follow.
Program Chair…..Karen Jernstedt