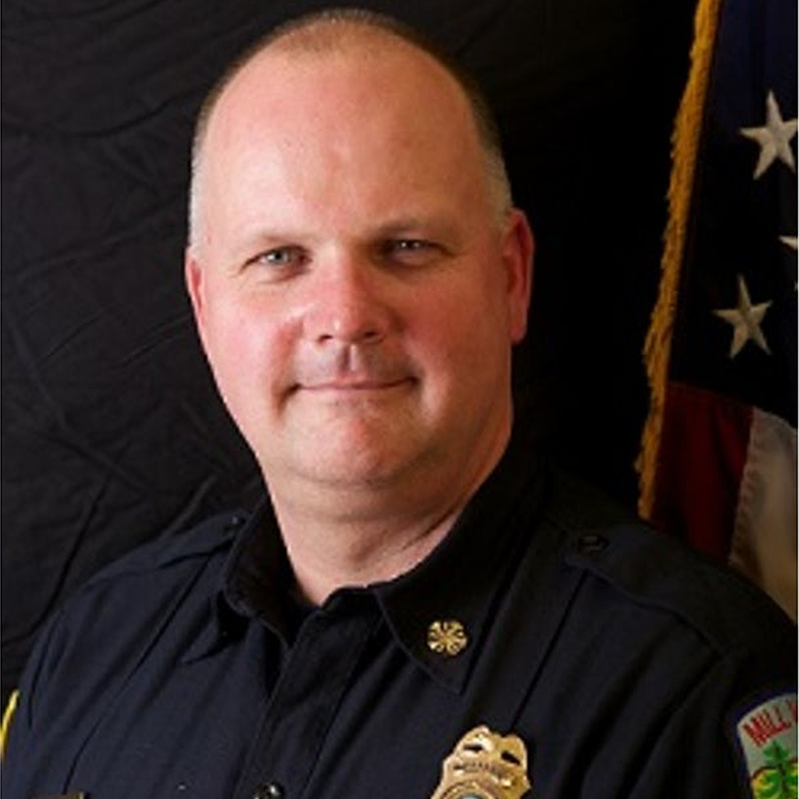 GET FIRED UP ABOUT FIRE PREVENTION IN MILL VALLEY!
NOVEMBER 7, 2019 @ 1:00 PM

Fire is a four-letter word that strikes fear in our hearts, especially in these volatile times of climate change. Mill Valley Fire Chief Tom Welch, who lost his own home in the 2017 Santa Rosa fire, will talk about what Mill Valley is doing to prevent it from striking our town. Hear about access/evacuation routes, what property owners must do, how some residents are banding together to protect their neighborhoods, and more.