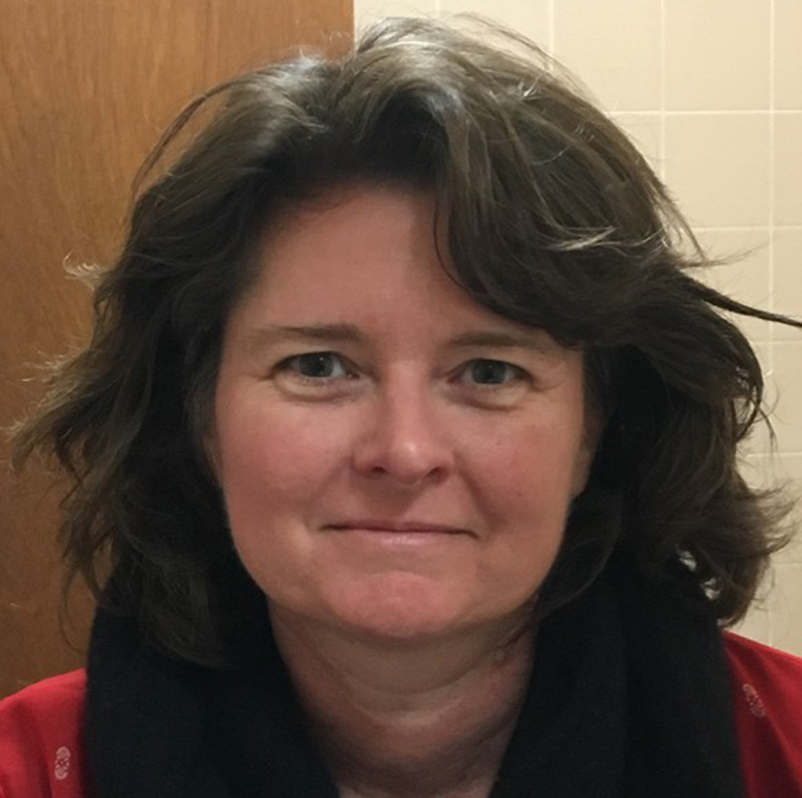 ELECTRIC BIKES ON TRAILS?
MARCH 5, 2020 @ 1:00 PM
The Mount Tam watershed is one of Marin's most valuable resources, and our uses of it are limited in order to protect it. Hiking, biking, and horseback riding are permitted with some constraints, but what about electric bikes? Crystal Yezman, Facilities and Watershed Manager for the Marin Municipal Water District, will discuss the district's evaluation process regarding this additional recreational activity on the mountain.