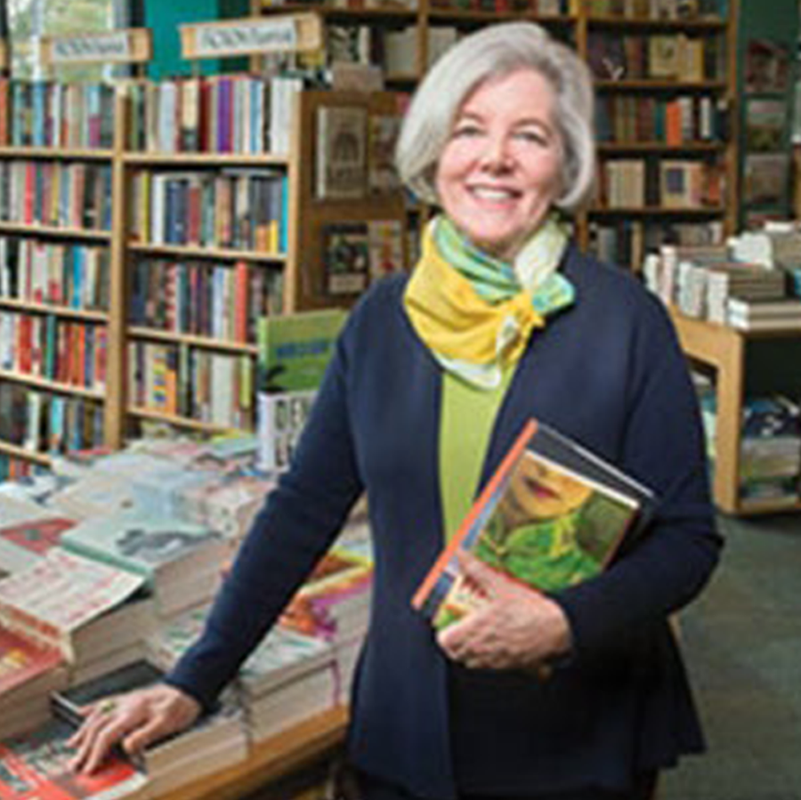 Book Passage's Annual Holiday Book Fair
Cultural Arts Literary Public Program
Program Chair…..Dinna Eisenhart
Book Passage will offer a donation to the Outdoor Art Club for purchases made on December 1st or 2nd in the San Francisco or Corte Madera stores and online. Purchasers should say they are from the Outdoor Art Club (OAC) and should write OAC in the comments field for online purchases.
When Elaine Petrocelli opened a tiny bookstore 40 years ago, she envisioned a place that would bring the world of books to customers of all ages. Today there are Book Passage stores in Corte Madera and the San Francisco Ferry Building.  Elaine will highlight new literature and suggest books for holiday gift-giving at this popular annual event.
Click here for a list of the books Elaine will be discussing.
Click to view Webinar Recording on YouTube