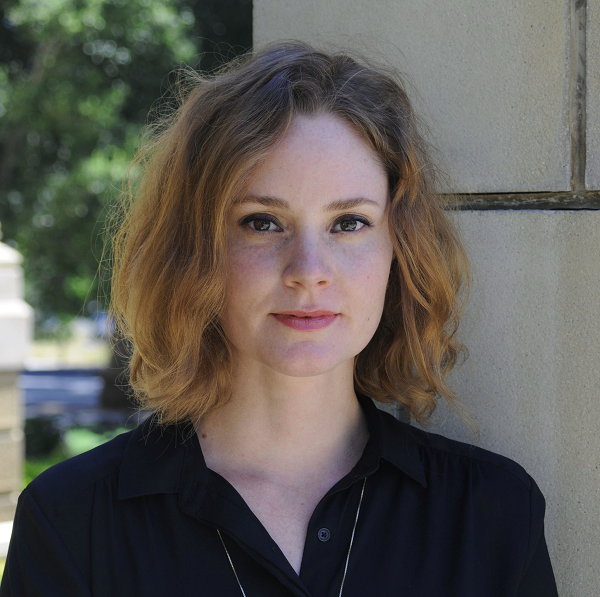 THURSDAY, MARCH 28, 2024
1:00 PM
CULTURAL ARTS PUBLIC PROGRAM
At the OAC Clubhouse
Jodi Roberts is Executive Director at Marin Museum of Contemporary Art.
Before joining the museum, she was Co-founder and Managing Director
at Art + Climate Action (A+CA), an organization that supports education on carbon emissions and waste at more than a dozen Bay Area arts institutions. Roberts has more than a decade of experience as a curator and art historian with positions at The Museum of Modern Art, Stanford University's Cantor Art Center, and Adrian Rosenfeld Gallery, among other insti-
tutions. She holds a B.A., M.A. and PhD from New York University in the History of Art and Architecture and has published widely on modern and contemporary art.
Program Chair…..Rebecca Smith