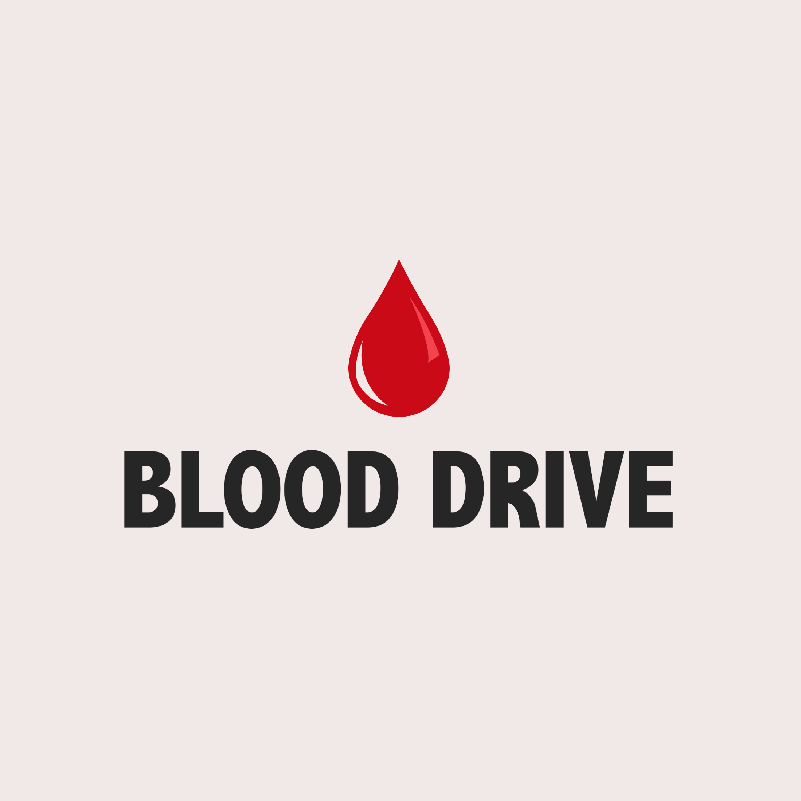 SEMI-ANNUAL BLOOD DRIVE
JULY 2, 2020 @ 11AM TO 3PM
Join us for the Outdoor Art Club's semi-annual Community Blood Drive. Anyone over 18, in good health, and weighing over 110 pounds can donate blood.
To sign up for an appointment go to www.bloodheroes.com or contact Carol Werschky at (415) 302-2854 or Debbie Carmichael at deborah.carmichael52@gmail.com or (607) 342-3753.  If you have made a donation previously, you can sign yourself up on the website: https://www.bloodheroes.com/.
This blood drive is held in conjunction with non-profit Vitalant, formerly known as the Blood Centers of the Pacific.