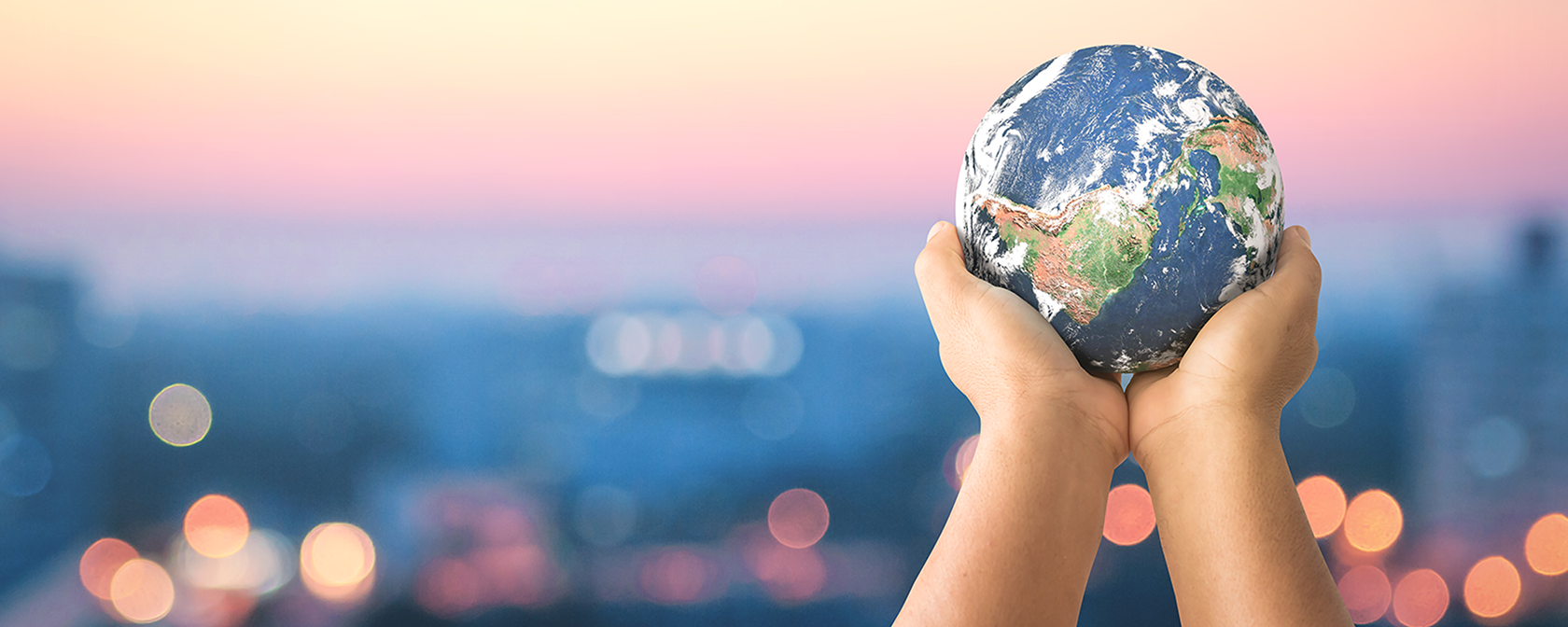 Outreach Grants
In 1902, the Outdoor Art Club's Founders adopted a Purpose Statement, which still guides the Club's activities today:  "To preserve the natural scenery of Mill Valley and the surrounding country, to beautify the grounds around public buildings, to work against wanton destruction of birds and game, to encourage the development of Outdoor art and to engage in other civic, literary and charitable work."
In its early years, the Outdoor Art Club planted trees and flowers in public areas, cleaned forest paths, wrote letters to health offices urging them to protect streams from pollution and sewage, helped the library distribute books, and gave financial aid to other organizations that shared the Club's goals.
Today, the Club awards a number of Outreach Grants each year to local nonprofit organizations that further the objectives of the Club's Purpose Statement.  Members are invited to apply for grants on behalf of nonprofits that they support through volunteer activities, patronage, or financial donations.
2019-2020 Outreach Grant Recipients
Arts
Curtain Theater:  For set, props, and costumes for the 2020 Shakespeare in the Park season.
Mill Valley Philharmonic: Fund a free orchestra performance for 250 people.
The Mountain Play: To sustain its existence into the future.
Community and Environment
The City of Mill Valley:  To purchase emergency neighborhood kits for 30 Block Captains.
Enjoy Mill Valley:  For downtown plantings, "Welcome Mill Valley" kiosk renovation, and a sculpture installation at the Mill Valley Community Center.
The Homestead Association:  For the creation of a fire-safe demonstration garden in Homestead Valley.
Lifehouse:  For native garden plantings.
The Milley Awards:  To underwrite the attendance of one award recipient at the awards dinner.
The O'Hanlon Center:  For outdoor lighting for the center's pathway and stairs.
The Redwoods:  To purchase furniture for the Hospice Serenity Garden.
Social Services
Center 4 Domestic Peace:  To fund three weeks of child-parent therapy.
Marin Foster Care:  To fund two forums for foster parents.
St. Vincent de Paul:  To support grants to people in crisis in Mill Valley, Sausalito, and Marin City.
Sent It Foundation:  To fund a scholarship for one cancer survivor to attend a five-day surf/bike program.
Whistlestop:  To deliver meals to seniors and terminally ill adults under 65 years old.
Wildlife
The Marine Mammal Center:  For necropsy kits to aid in autopsies of beached whales.
Education
Schools Rule:  To sponsor one table at the gala fundraiser supporting all Marin public schools.
Marin Theatre Company:  To fund two shows and educational materials for 120 local high school students.
Marin Symphony:  Family Concert for 150 children and instrument "Petting Zoo."
The Mill Valley Chamber Music Society:  To bring two professional musicians to local schools.
Throckmorton Theater:  To fund scholarships for three children for a half-day summer camp.