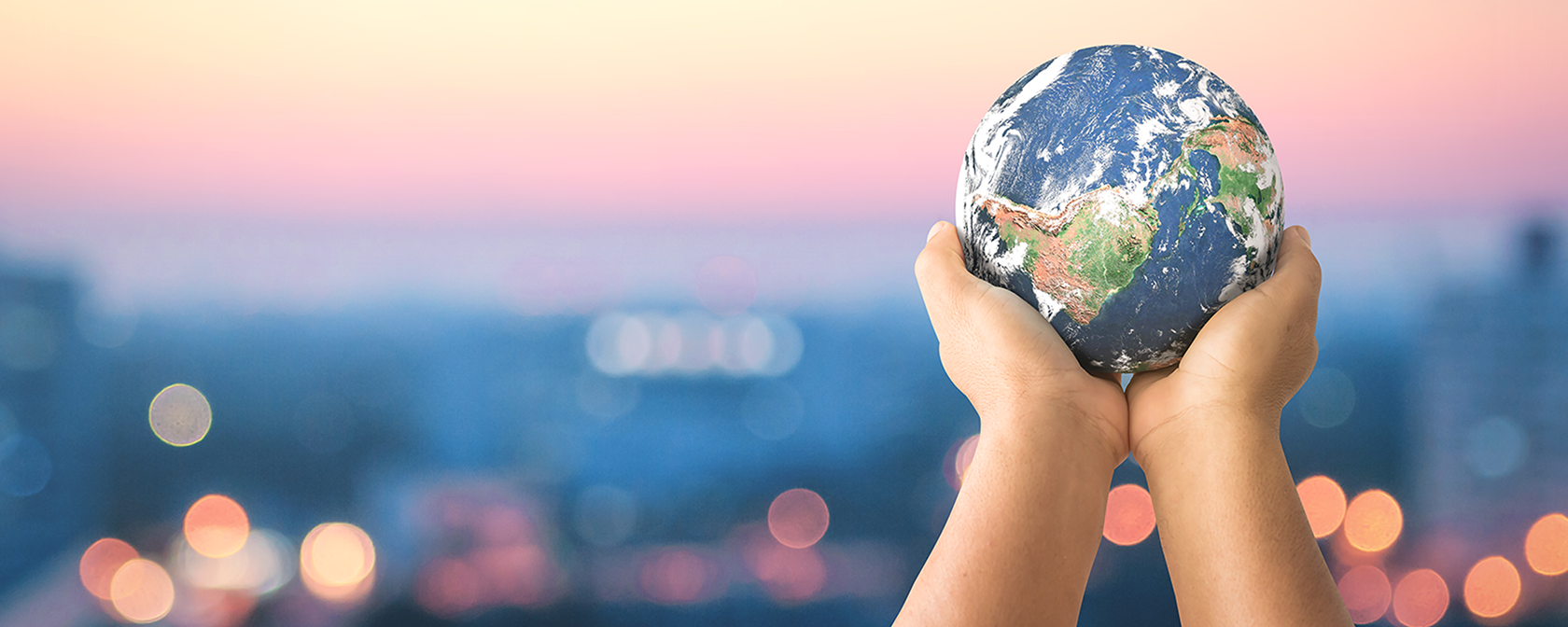 Grant Making Programs
Since 1902, the Outdoor Art Club (OAC) has prioritized its support of the surrounding community as reflected in the purpose framed by its founders:  "… to preserve the natural scenery of Mill Valley and of the surrounding country, to beautify the grounds around public buildings, to endeavor to create a public sentiment against the wanton destruction of birds and game, and in all other directions to encourage the development of Outdoor Art, as well as to engage in what is known as civic, social and literary work."  While some of the words have changed over the years, the spirit of the Club's original purpose endures.
In its early years, the Outdoor Art Club planted trees and flowers in public areas, cleaned forest paths, wrote letters to health offices urging them to protect streams from pollution and sewage, raised funds to conserve land, helped the library distribute books, and gave financial aid to other organizations which shared the Club's goals.  Originally, funds for these efforts came from specific fundraising activities that often involved the entire community.
In the 1970's, these individual efforts were brought together under one program called Outreach. Over the years, the Outreach program has benefited over 150 different organizations.  The OAC's commitment to the community preceded its incorporation as a public benefit corporation in 1991, and in the 2019-2020 year over $55,000 was budgeted for Outreach grants. While the COVID-19 pandemic forced the program to scale back dramatically, it also offered an important opportunity to reassess and refine in order to be even more inclusive and impactful.  The new Community Grants program evolved out of two years of strategic planning, and 2022-2023 is its debut year, coinciding with a return to past funding levels.  Highlights of Community Grants include dedicated program areas and even greater participation from the OAC membership in determining where funds are directed.
Today, the OAC awards Community Grants to Marin County nonprofits that support the environment, under-served populations, and women's initiatives.
Spring 2022 Community Grants
Environment
ExtraFood.ORG:  Recruitment and training of, and supplies for 25 new volunteers to recover 75,000 pounds of food resulting in 62,500 meals for the food-insecure.  (This is also an "Under-Served Population" grant.)
NatureBridge:  Overnight environmental science camp scholarships for 40 middle school students.  (This is also an "Under-Served Population" grant.)
WildCare:  One three-month, full-time wildlife hospital internship
Under-Served Populations
Canal Alliance:  Bus transportation and meals for 72 at-risk middle and high school students to tour local college campuses.
Enriching Lives Through Music:  Teaching artists, music and supplies for 20-24 at-risk students attending a two-week summer music camp.
Marin Community Clinics: Three computers, associated hardware and technology to equip one tele-health suite.
Women's Initiatives
Center for Domestic Peace:  Support for the training of 50 youth to educate their peers regarding dating violence prevention and healthy masculinity.
2020 Pandemic Response Grants
Canal Alliance:  Support for the COVID-19 Resources Program.
Center for Domestic Peace:  Support for the 24-hour emergency hotline and the emergency shelter.
San Francisco-Marin Food Bank:  Support for the increased need at the San Rafael site.
St. Vincent de Paul:  Support for the Crisis Assistance program.
Whistlestop:  Support for the Nourish and Meals on Wheels food delivery programs.